Welcome!
Welcome to Nature Coast Church! We are so glad you're here. Keep scrolling for a note from our pastor and our core values!
from our pastor
If my years in pastoral ministry have taught me anything, it's that people visit churches for a lot of different reasons. 
At Nature Coast, we want to welcome all of our guests warmly and thoroughly. Whatever your background and whatever your motivation for stopping by, we're ready for you. 
Some of our guests are going through a difficult time and desire the warm, loving support that a Christ-centered church provides.
Others are seeking a congregation where the fullness of the gospel of Jesus Christ is preached, where the grace of God is experienced and expressed in community.
Many are seeking a place for their children to establish and grow in the faith. Some have been hurt by the church in the past and are showing up one last time, hoping for something better.
Others are curious about life's perplexities and how the Christian message speaks to them.
The list goes on and on…
Whatever your reason for being a guest of Nature Coast Church, I want you to know that you are welcome here with us! We are excited to have you join us!
Finally, if you have any questions about Nature Coast Church, please feel free to drop me a note. I'd be more than happy to help you, or point you to someone who can.
We can't wait to see you!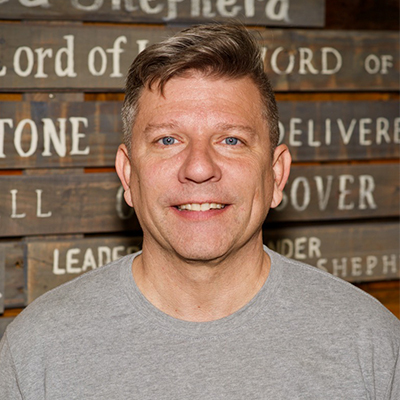 Our Vision and Core Values
We make a big deal about Jesus
Nature Coast Church is a place for all people, regardless of where you might find yourself on your faith journey. We desire to be a place where you can bring your friends. If you are spiritually skeptical, curious about Christianity, giving the church one last try, or a committed follower of Jesus Christ, we make room for you wherever you are in your process.
Relational
Christ's Grace removes the need to always be right.
Fearless
Even in our world of uncertainty, we can bring healing into darkness because we are being healed and loved by the perfect Father.
Seen
God sees the whole of our story, so we see the whole of each others stories.
Forgiven
Because we are forgiven, we are free to be relational, fearless, and seen.
F.A.Q.
Frequently Asked Questions
What is worship like?
Worship at Nature Coast Church is God-centered. 
Sunday morning services include passionate music, scripture readings, confessions, prayers and relevant, Christ-centered preaching. 
Sunday morning worship at Nature Coast is a time for us to gather as one family to bring praise to God and to build up the body of Christ. The songs are led by a modern worship band and include a mixture of new music and hymns. On occasion, soloists and choirs help to lead in song as well, but worship at Nature Coast is always a participation activity.
What about my kids?
11:00 AM worship service has nursery, children, and student ministries available. We want your children to experience and express the gospel of Jesus Christ through Sunday morning gatherings specifically for them.

Nursery (From birth to 3-years-old)
We have a safe, fun nursery for children from birth through age 3 during worship service. The nursery is located to your left after entering the building. A thorough nursery check-in/check-out procedure helps ensure security. Please let our nursery volunteers know if your child has any special needs/allergies.
After praise worship, there is a short children's message. Children and Student Ministries are then invited to go to their classrooms for the
remainder of service.
Coasters Children's Church (Pre-K – Kindergarten)
After praise, this group is invited up to the front of the church for the short children's message, and then dismissed to their classroom for their Sunday School hour. Please come pick-up your children following the service.
Compass Children's Church (1st – 5th grade)
Although children are always welcome to attend the duration of worship with their parents, we offer children's worship service for kids (1st -5th grade) during our 11:00 AM worship service. Children are dismissed to their classroom following the brief children's message.
Anchor Youth Group (6th – 12th grade)
Anchor Youth Group gathers together for worship after the children's message. Anchor Youth also meets Wednesday evenings at Nature Coast Church from 6:00PM-7:30PM.
What should I wear?
Nature Coast Church strives toward an atmosphere of warm, authentic community anchored in God's gracious love and acceptance. 
As such, we care much more about you than your wardrobe or fashion sense. We have a wide diversity of dress among our members and friends. Some dress very casually. Others dress "business casual." Still others wear their "Sunday best." Our pastors mix it up Sunday to Sunday, too. Dress as you feel comfortable. We're just honored to have you as our guest!
More questions?
No problem! If you still have questions for us, please contact our office at office.naturecoast@gmail.com
We are so happy to have you join us! 
Our Team & Leadership
Staff
Lori Dyer
Finance Coordinator / Soul Care Team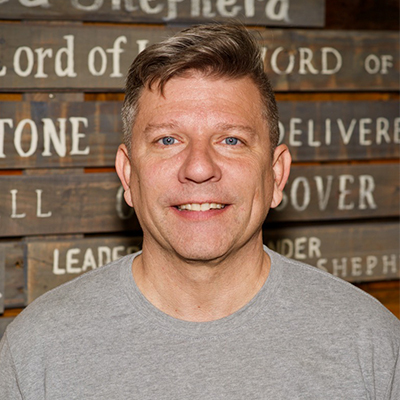 Amy Gronert
Director of Connections
Our Team & Leadership
Soul Care Team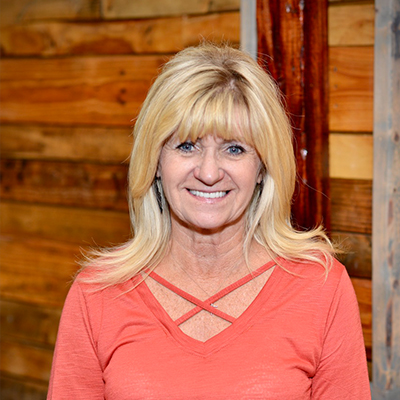 Ala Vaughan
Soul Care Team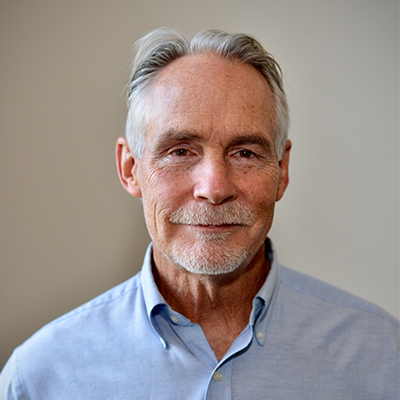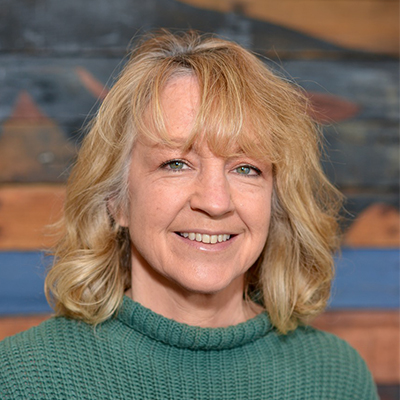 Lynn Bresson
Soul Care Team
Jeanne Murawski
Soul Care Team
Amy Gronert
Soul Care Team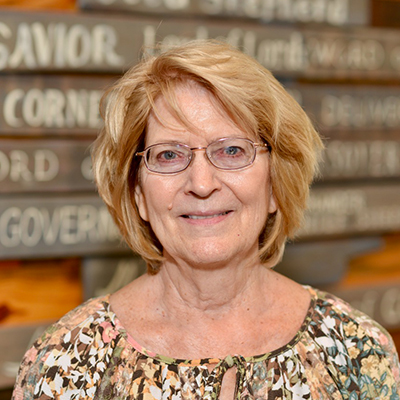 Peggy Bertalomi
Soul Care Team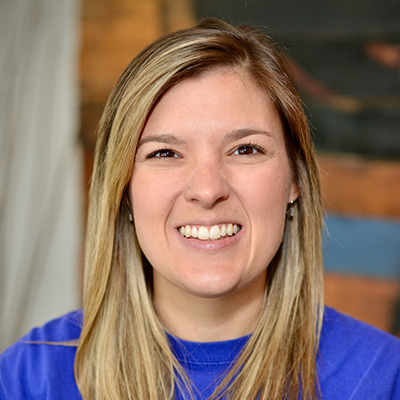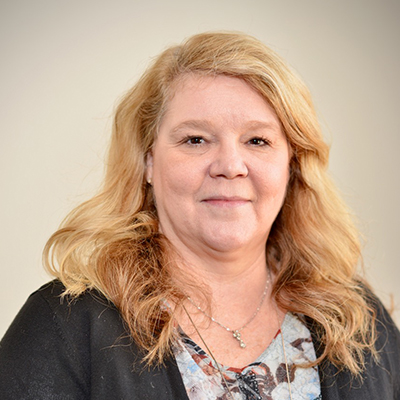 Kim McGovern
Soul Care Team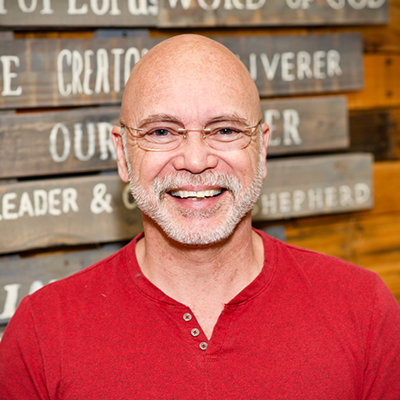 Ron Vaughan
Soul Care Team