Next Steps
Lots of Ways to Get Involved.
Get involved
Anchor Student Ministry
We are so excited about our Anchor Student Ministry for youth 6th grade & up!
Join us on Sunday mornings & evenings! Our Group meets during service (which starts at 11am) every 1st Sunday of the month. On the other Sundays, Anchor Student meets Wednesday evenings at Nature Coast Church from 7:00-8:30pm.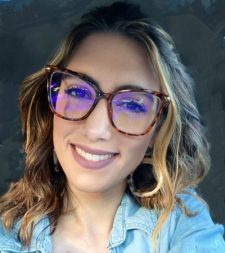 Amanda Fletcher
Student Ministries Director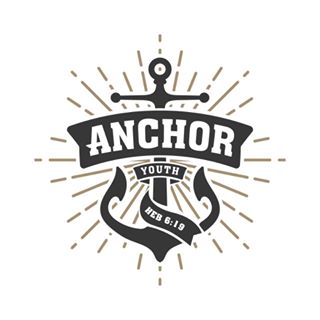 The leaders of Anchor Student Ministry are looking forward to being with this new group of young people at Nature Coast Church & creating some new traditions with our youth family.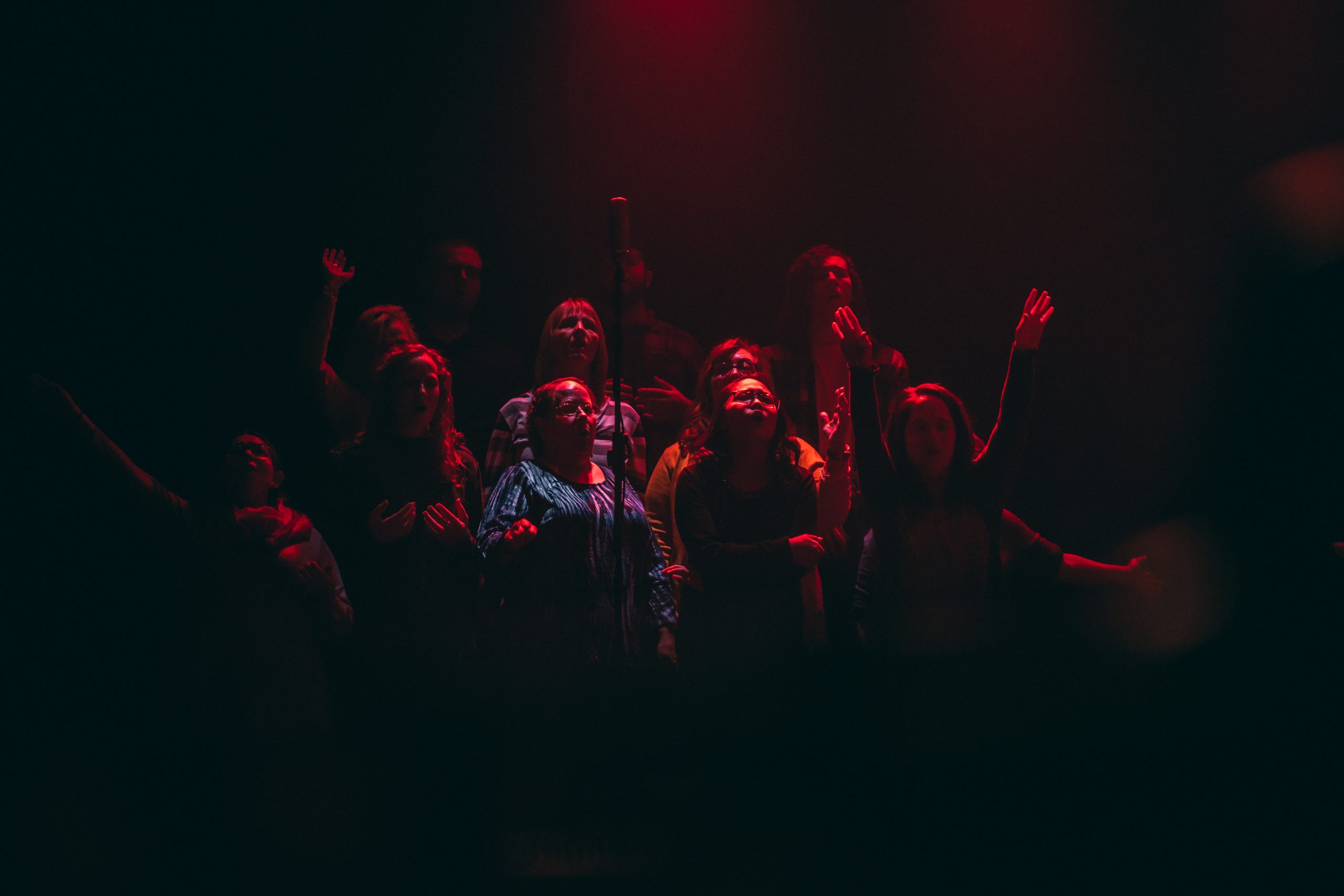 Choir meets Tuesday's at 5:30pm at Nature Coast Church.
For more information click Join Us!
get involved
Choir
Choir is currently suspended until further notice due to COVID-19. 
get involved
Crystal River Life Group
We will spend some time discussing the Sunday morning's sermon and text.
The Crystal River Life Group is a great way to engage on a more personal level with the people we meet in church. If you are new to Nature Coast, this is a good place to start! We would love to have you join us.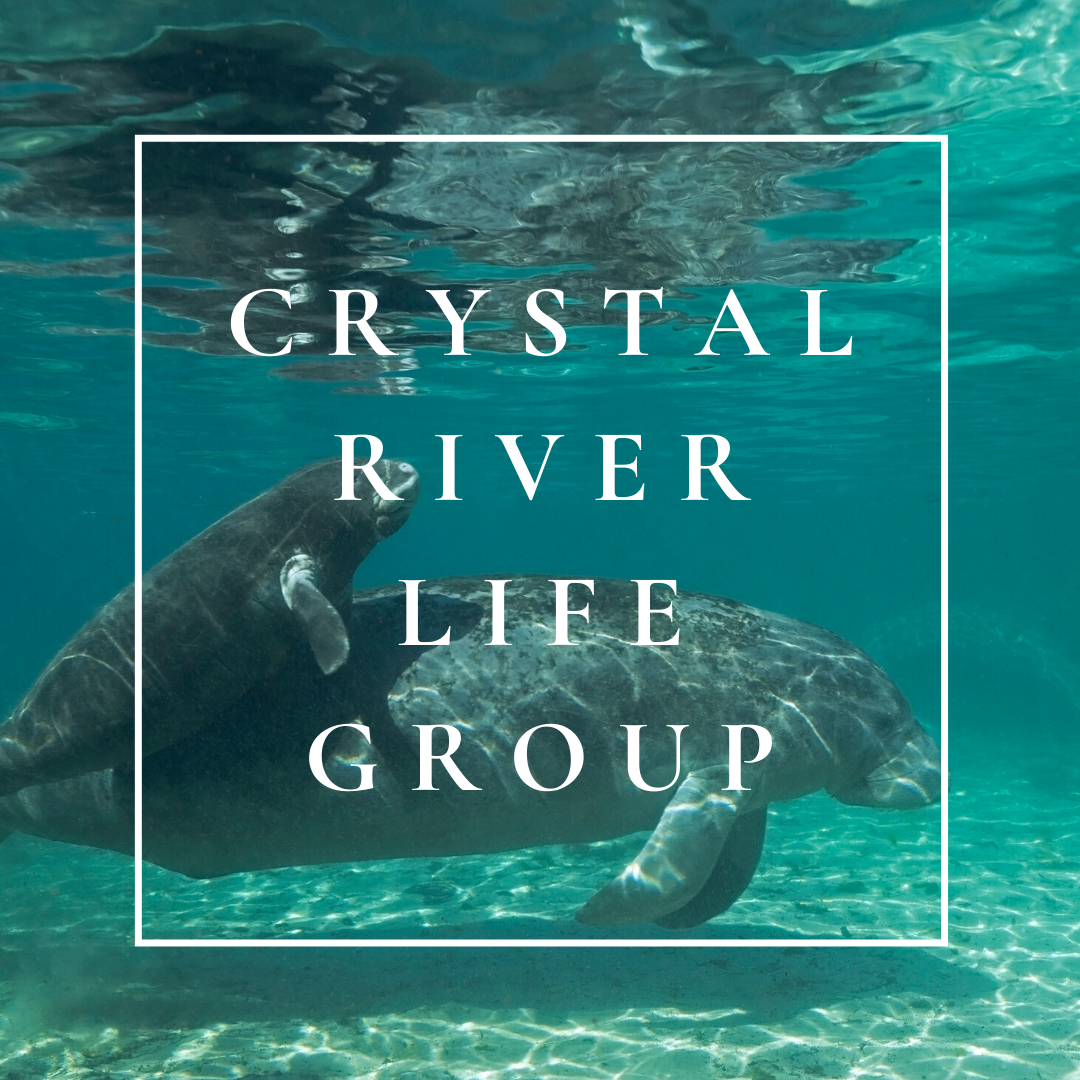 If you have any questions, call the church office at 352-628-6222 or email office.naturecoast@gmail.com.
get involved
Naomi's Friends
Naomi's Friends is a group for widows and any woman seeking a God loving support group. They plan fun get togethers and community outreach projects, and support each other in times of need.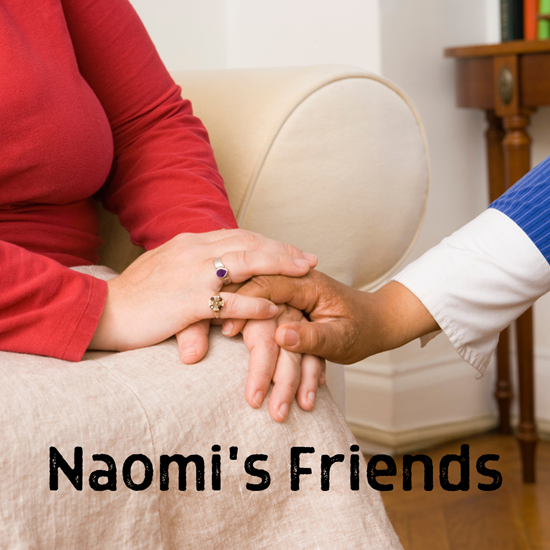 For more information contact Judie Peterson at 352-621-0175. Check the calendar in the "Calendar" tab to learn more about our next get together.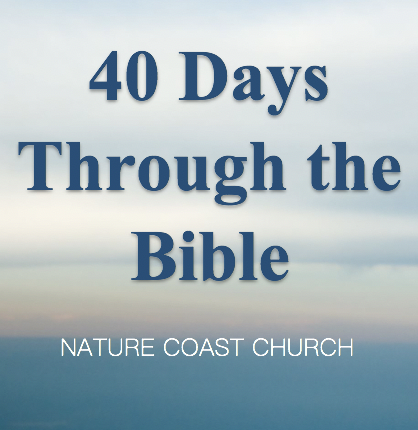 If you are interested in hosting a small bible study in your home please contact the office at 352-628-6222 or email office.naturecoast@gmail.com.
get involved
 Bible Study

Group

  Bible Study: "40 Days Through the Bible"

Meets at Crump's Landing (11210 W. Halls River Road -Homosassa, FL) on Wednesdays at 6:30pm.

The bible study is also available through Zoom Meeting. Please contact Kim McGovern for details: kimmcgov1@gmail.com