Subscribe . Watch . Read
Welcome! Here you are able to subscribe to our Youtube Channel or Facebook Page where you'll be able to watch our Sunday Sermons and other live segments. You are also able to catch up on our newsletters and prayer blogs. Subscribe and Tune in!
YouTube
Facebook Live
Current Series
Speak to Me
If you're ready to see God work in your life, praying safe won't cut it. It's time to pray boldly. To pray daringly. To pray with fire.
Dirty Laundry
May 17, 2020
1 Peter 3:15-22
God pursues us in love. He's not trying to find us; He always knows where we are. He brings us to God.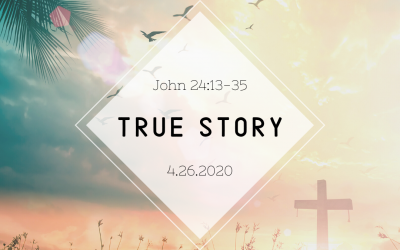 John 24:13-35 If the Gospel is about anything, it is about a God who meets us where we are, and not where we...
Watch
 Stream Latest Sermon
No Results Found
The page you requested could not be found. Try refining your search, or use the navigation above to locate the post.